At Ken Caryl Church we love families and we love kids! We believe children are a blessing from the Lord and we want to partner with parents in their discipleship as they walk and grow in their knowledge and love for Jesus. Our three main goals are to:
We provide a fun, interactive and safe environment for children where they learn about Jesus and make new friends; a place they look forward to coming to; a place where they know they are loved and accepted by us and Jesus – unconditionally.
All of our volunteers are screened, trained, and must pass a national background check before they serve in our nursery, preschool or children's ministry.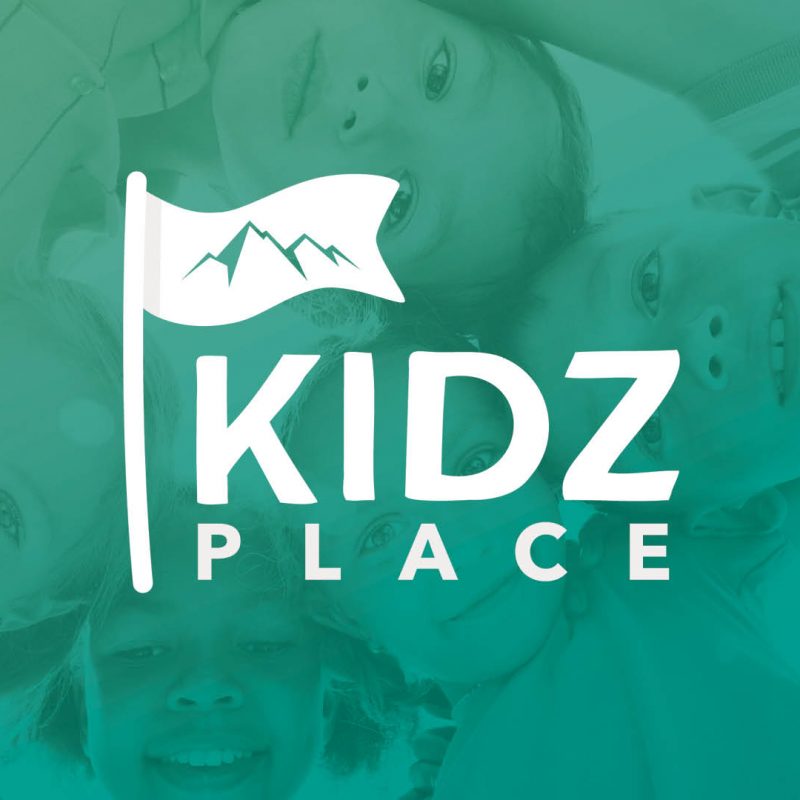 Kidz Place is our Sunday morning childcare and children's church, available during the 10:30am service.
Babies – 4 years old:  Sunday morning nursery and preschool available
5 years old – 3rd grade:  Children join their families for worship and then attend Kidz Place for the remainder of the service
4th – 5th grade:  Children this age may volunteer to be on Park Patrol to assist the children's church leaders on a rotation basis
Have questions or want to join Park Patrol?
TeamKID is a fun, high-energy ministry that meets on Sunday afternoons from 4-6pm. It encourages kids to know Jesus Christ and grow in relationship with Him. That's why TeamKID ends with KID: Kids in Discipleship! It includes weekly Bible stories, scripture memory, activity books, crafts, music, mission activities, life application, and recreation games – all connecting to teach life lessons to kids.
Our theme for the year is Faithful Promises which will lead kids to discover the steadfast faithfulness of God through Old Testament promises. Kids will explore the details of the major covenants promised in the Old Testament and connect the bigger reality of God's faithfulness to their every circumstance. Kids will learn about and connect to the God of steadfast faithfulness, even when we are unfaithful, and see how all of God's promises are ultimately fulfilled in Jesus. Open to kids 4 years old by August 20 through 5th grade. There is no cost for TeamKID.
There are currently no events to display.
Sandy Blaylock
FAMILY MINISTRIES DIRECTOR
Looking for other ways to connect?